Get customized price quotes from multiple POS system providers so you know you're getting the best deal.
Compare Price Quotes for POS Systems and Save
We work with these top providers and many more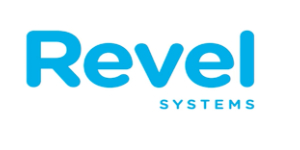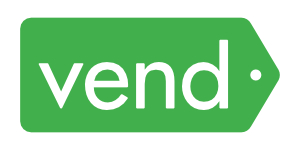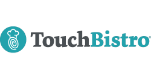 SAVE TIME, MONEY AND YOUR SANITY WITH A SINGLE QUOTE REQUEST
In 2020, mobility and the customer experience are hot topics in the point-of-sales market. The industry continues to move to cloud-based POS systems that run on tablets and allow merchants to bring the checkout to the customer, either on the sales floor of retail stores or tableside at restaurants, eliminating the frustration retail customers feel when waiting in line and the anxiety diners experience when their credit cards are out of sight.
Self-service kiosks that run on tablets will also continue to grow in popularity. This is, in part, due to the convenience and novelty of POS kiosks that improve the customer experience, but the other factor driving growth is rising minimum wages, as POS kiosks offer business owners a way to manage labor costs. Instead of ringing up orders at one checkout station, a cashier can oversee several self-serve checkout kiosks.
At the high-end of self-service POS technology are the cashless, cashierless stores such as Amazon Go that use a mobile app plus RFID, AI, cameras and shelf-weight sensors to allow customers to simply walk out of the store with their items as their credit cards – via the mobile app that was scanned as they entered the store – are automatically charged. Though this POS technology is largely aspirational, it's a glimpse into the future of retail POS systems.
Another trend we're likely to see more of in 2020 is POS companies offering in-house credit card processing services. The upside is that it ensures that you can seamlessly accept credit cards using the POS system right out of the box, and you work with one company, not two. The downside is that payment processing rates may be more expensive than what you would pay if you used a third-party processor and, in some cases, there may be an extra convenience or integration fee if you decide to use an outside processor.
©2020 Business.com. All Rights Reserved.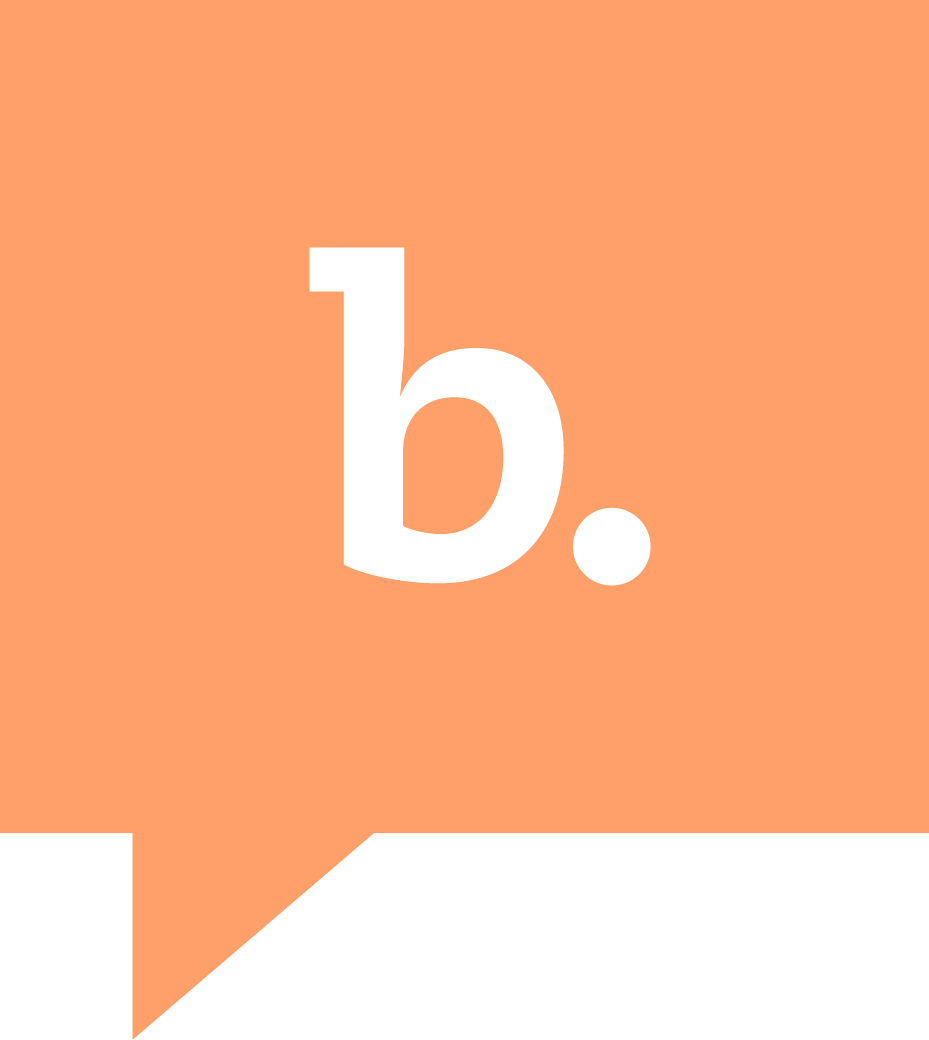 888.393.5000
connect@business.com
200 5th Ave, 2nd Floor
Waltham, MA 02451