Compare Pricing for Employee Retirement Plans and Save
Get customized pricing from multiple retirement plan providers so you know you're getting the best deal.
SAVE TIME, MONEY AND YOUR SANITY WITH A SINGLE QUOTE REQUEST
We work with these top providers and many more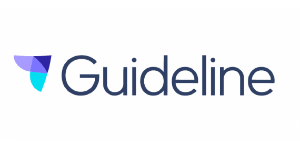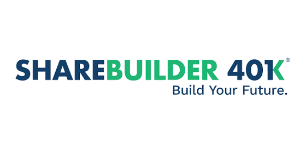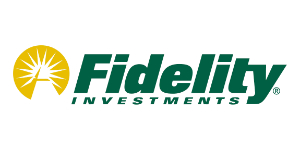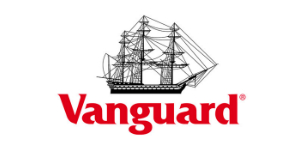 EMPLOYEE RETIREMENT PLANS
As in years past, we'll see an increase in maximum contributions to retirements accounts. Here's a sampling of 2020's contribution caps for retirement plans:
Employees may now contribute up to $19,500 – a $500 increase from 2019.

Catch-up contributions for participants age 50 and over are now capped at $6,500 – also a $500 increase from 2019.

The combined employer-employee maximum contribution is now $57,000 – a $1,000 increase from 2019.
The biggest news in employee retirement plans for 2020 is the anticipated passage of the SECURE Act (Setting Every Community Up for Retirement Enhancement). Passed by the House earlier this summer, the bill has finally been sent to the Senate as part of a federal spending bill, where it is expected to be passed and sent on to the White House to be signed into law. It is expected to go into effect Jan. 1, 2020. Here are some of the changes to retirement plans that the bill includes:
The Multiple Employer Plan provision makes it easier for small businesses to offer employee retirement plans by allowing them to band together, giving them access to better plans at a lower cost. It seeks to reduce the "administrative burden and fiduciary responsibilities of operating a plan" and gives employers a bigger tax credit for setting up a retirement savings plan, also rewarding them with an additional tax credit if they have a plan with automatic employee enrollment.
Employers with 401(k) plans will be required to offer a dual eligibility plan that allows long-term part-time workers to participate.
It allows workers over the age of 70.5 years to contribute to IRAs.
It delays the required minimum distribution (RMD) to age 72 – but this bill only applies to 2020 and beyond, so for those who have reached the age of 70.5 in 2019, the old rule still applies.
It removes RMD provisions for stretch IRAs. This means that non-spouse beneficiaries (such as children or other relatives) will no longer be able to stretch out RMDs over their lifetimes. Instead, they will only have 10 years after the account owner dies to cash out the fund. This won't apply retroactively, so it only applies to the beneficiaries of account holders who die "after the end of 2019."
It allows annuities to be included in 401(k)s. Annuities, which are already problematic, may become even more so, as the bill reduces the employer's fiduciary requirements to vet the insurance companies and their (often high-commission) products before including this investment option in the plans they sponsor.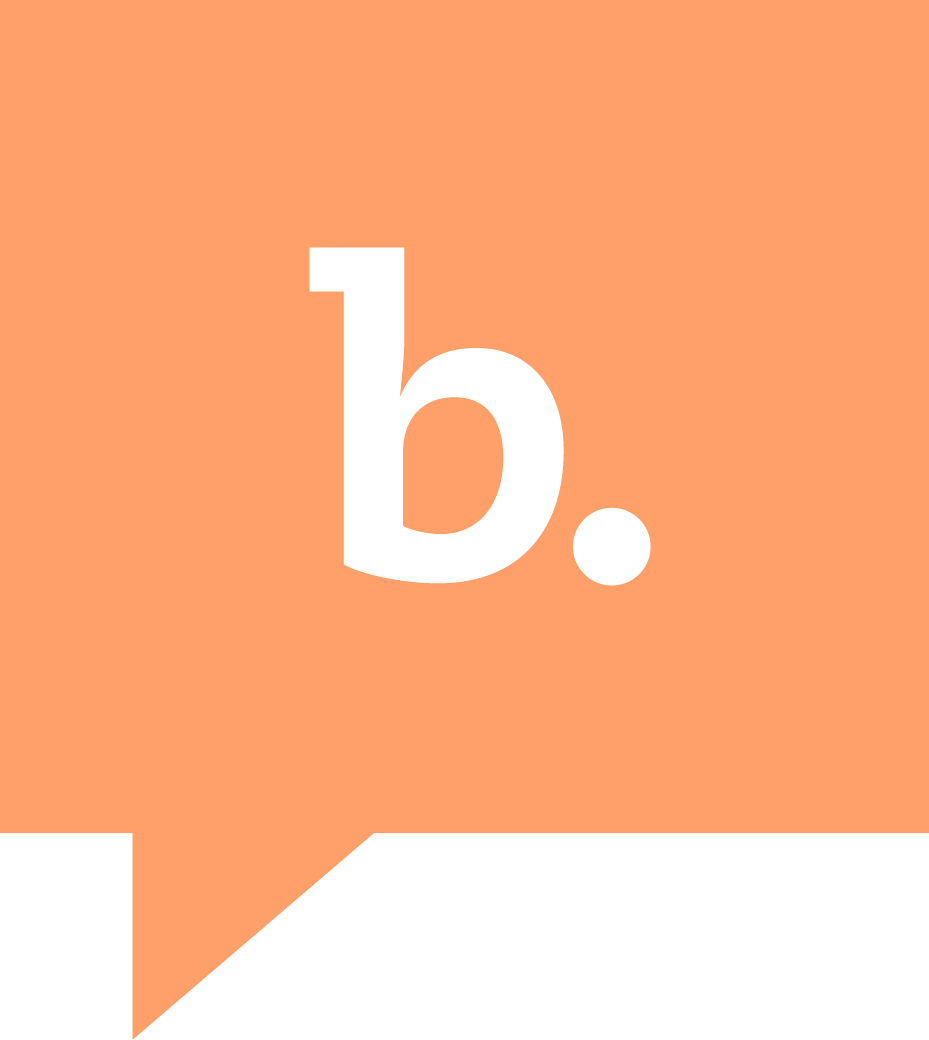 888.393.5000
connect@business.com
200 5th Ave, 2nd Floor
Waltham, MA 02451
©2021 business.com. All Rights Reserved.